---
Group Benefits
Forward thinking businesses use our group benefits solutions to retain top talent
---
Our Process
Whether you are self-employed, an independent contractor or business owner, we take the time to consider all your needs, guiding you to reach a customized solution. We ensure you are protected in case of critical illness, disability, death or death of a business partner. We provide tax effective solutions for business owners with no employees, whereby providing health and dental coverage is a business expense.
Our leaders will help you
We develop intelligent group benefits solutions for companies to reduce their operational costs, increase their profitability and improve service quality.
Fast and accurate service
We support businesses of all sizes
Bespoke solutions tailored to your specific needs
Synchronization with different providers
We work with all of Canada's top providers to get you the perfect solution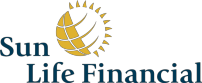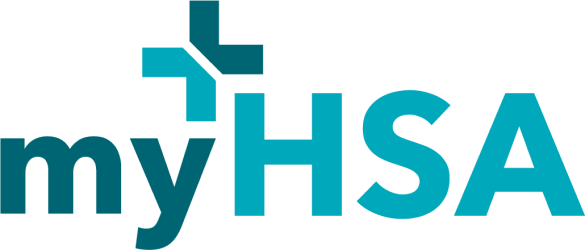 Why Work with Us
We are a small agency of experienced insurance professionals. Unlike teams from big agencies, we will treat your project as ours. We will walk you through our smooth and simple process.
---