---
Care, for your benefit.
We are here to take care of you, your business, and your employees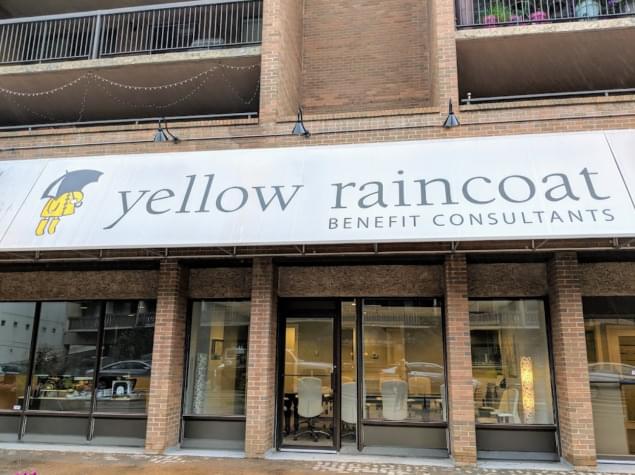 Our Team
Our experienced staff are ready to serve you
President
It's a true Canadian story; beginning in the first Calgary family owned and operated Tim Horton's. When an employee called in sick, she learned the value of teamwork. When a machine broke down, she learned how to problem solve. When a customer placed a special order, she learned how to deliver above and beyond their expectations. With over twenty years in the insurance industry, for Nancy success quickly became defined by the lessons of hard work, dedication and caring for our clients.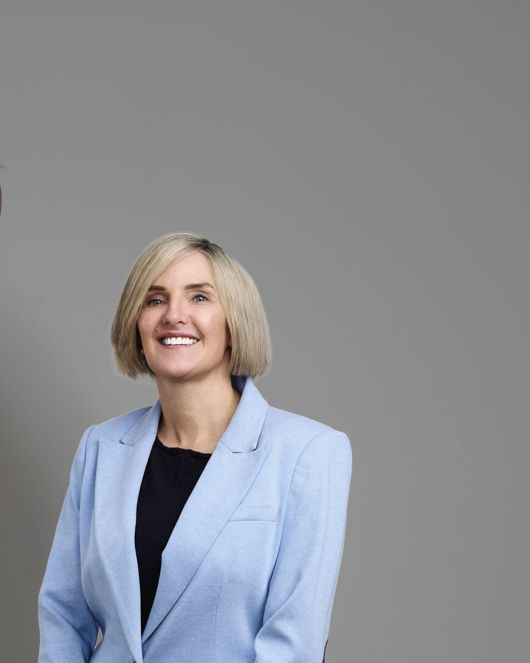 Human Resources
An Alberta kid at heart, her parents taught her that there was no job she couldn't do; all you needed was hard work, dedication and a quick wit to problem solve. She is a true Calgarian who enjoys the convenience of the city and the quick access to the outdoors. Her attention to detail is showcased through her many artistic talents including quilting and painting. With her various industry HR experience, Kathy has an uncanny ability to see solutions from different vantage points, ensuring that the needs of our client and our office are always taken care of.
---